We went to an estate sale last weekend and I bought these two books.
When I was young and poor I would go to the book store and covet this book. It is just gorgeous. It spoke to me on a deep level of my being, that there was beauty and order in the world. This is a 2nd edition 1977.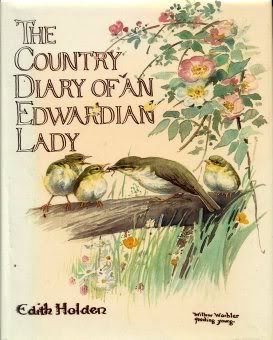 This copy of Little Women is the same edition my mother had as a girl. 1946 edition.
They are both in excellent shape. They were well stored and well cared for. They smell wonderful.
Current Mood:
satisfied